Enovative Boutique Garden Design and Fine Garden Coaching for a Successfull Garden for years to come... Call Today
Our Unique Approach
Our primary focus is accomplishing the garden of your dreams, by taking your vision and designing a functional flow of colors, textures, and complimentary plants that will help you love your outdoor space again. Your personal Garden Coach will assist you every step of the way.
Garden Care & Maintenance
20 years of experience
We are Skilled at Designing Drought Tolerant gardens,Edible and Cutting gardens, Diagnosis and Maintenance. Offering you a personal Garden Coach to assist you along the way.
Completed over 1000+ projects
Each job is unique and we work on the needs and wants specifically designed for our clients, always staying involved after the project is complete to be sure our clients are truly satisfied.
Unique plant varieties
Our plant selection is a complete list of drought tolerant, deer and rabbit resistant, colorful, edible, long lasting varieties. We work with the local quality nurseries of the bay area, and only select the best plants available with our clients for full satisfaction.
Professional & Conveniant
We are here to serve the needs of our clients to get the job done. We will always get back to you quickly to answer and solve your garden issues.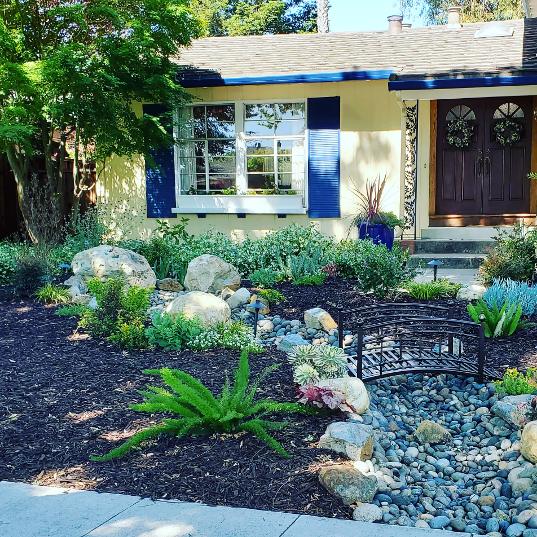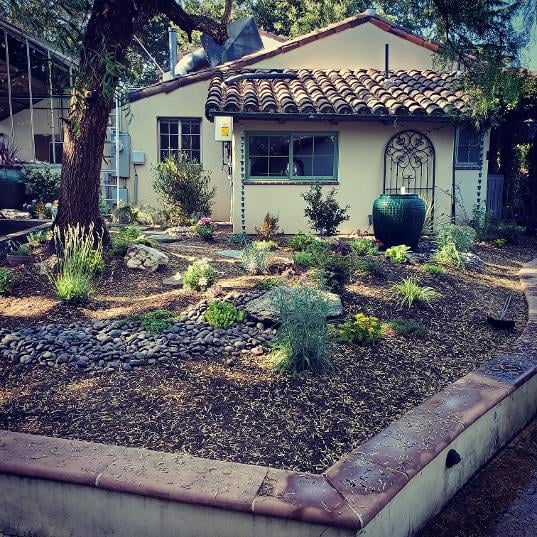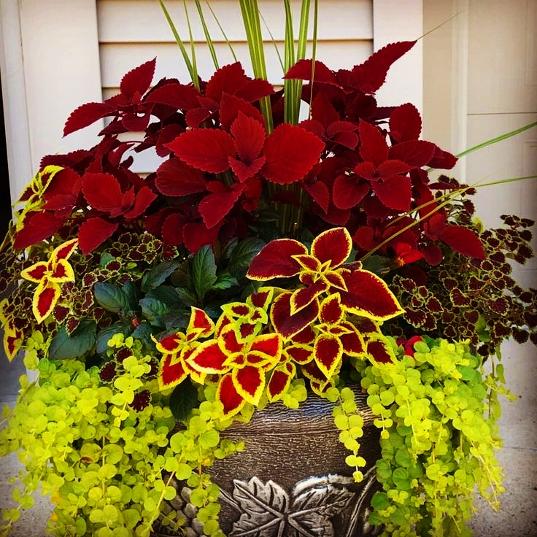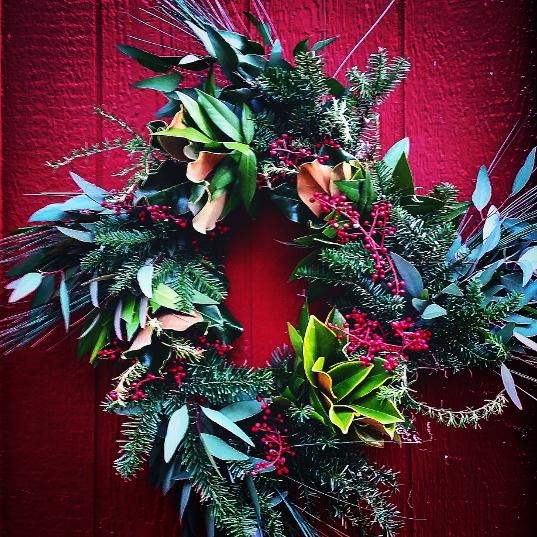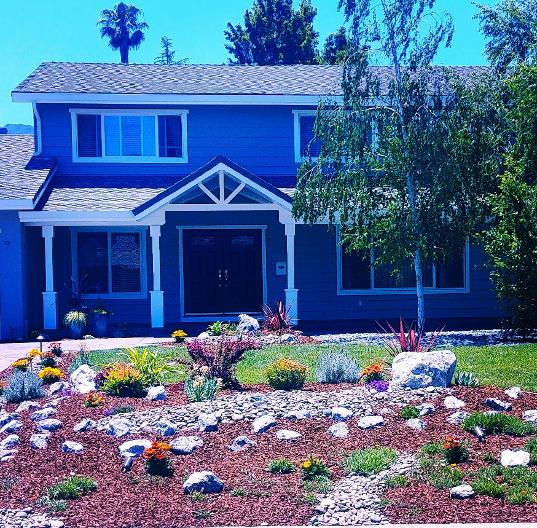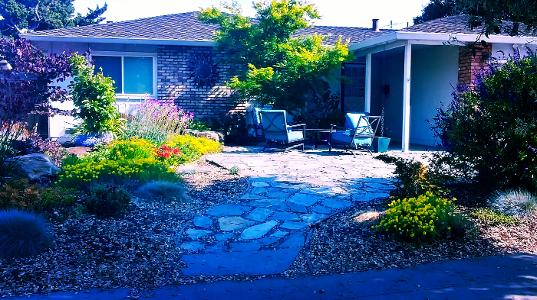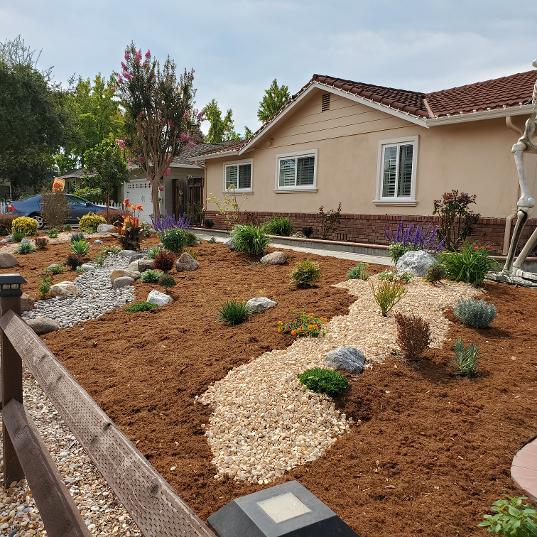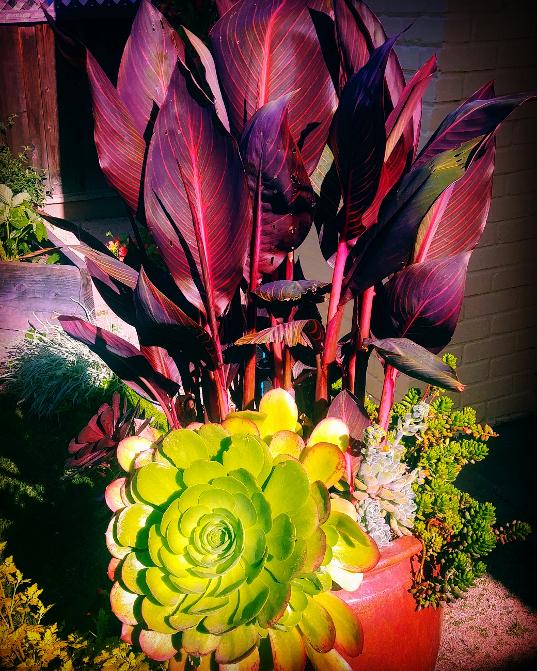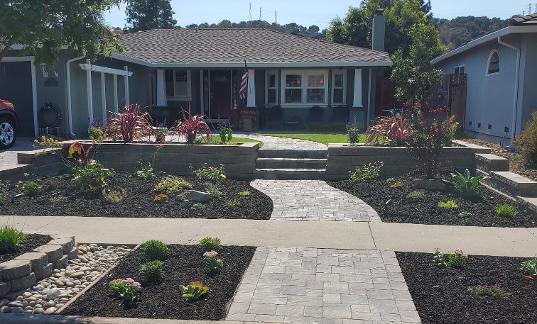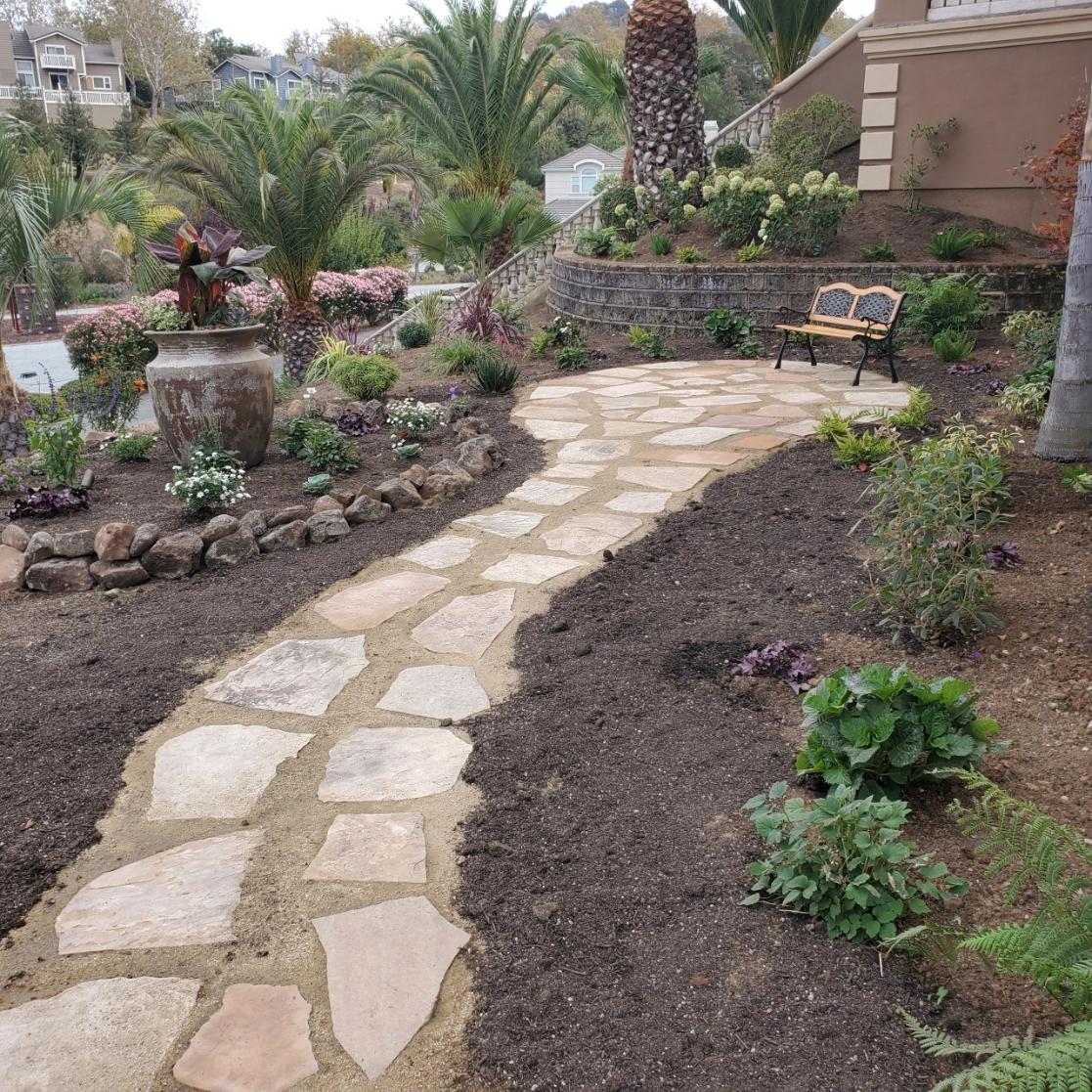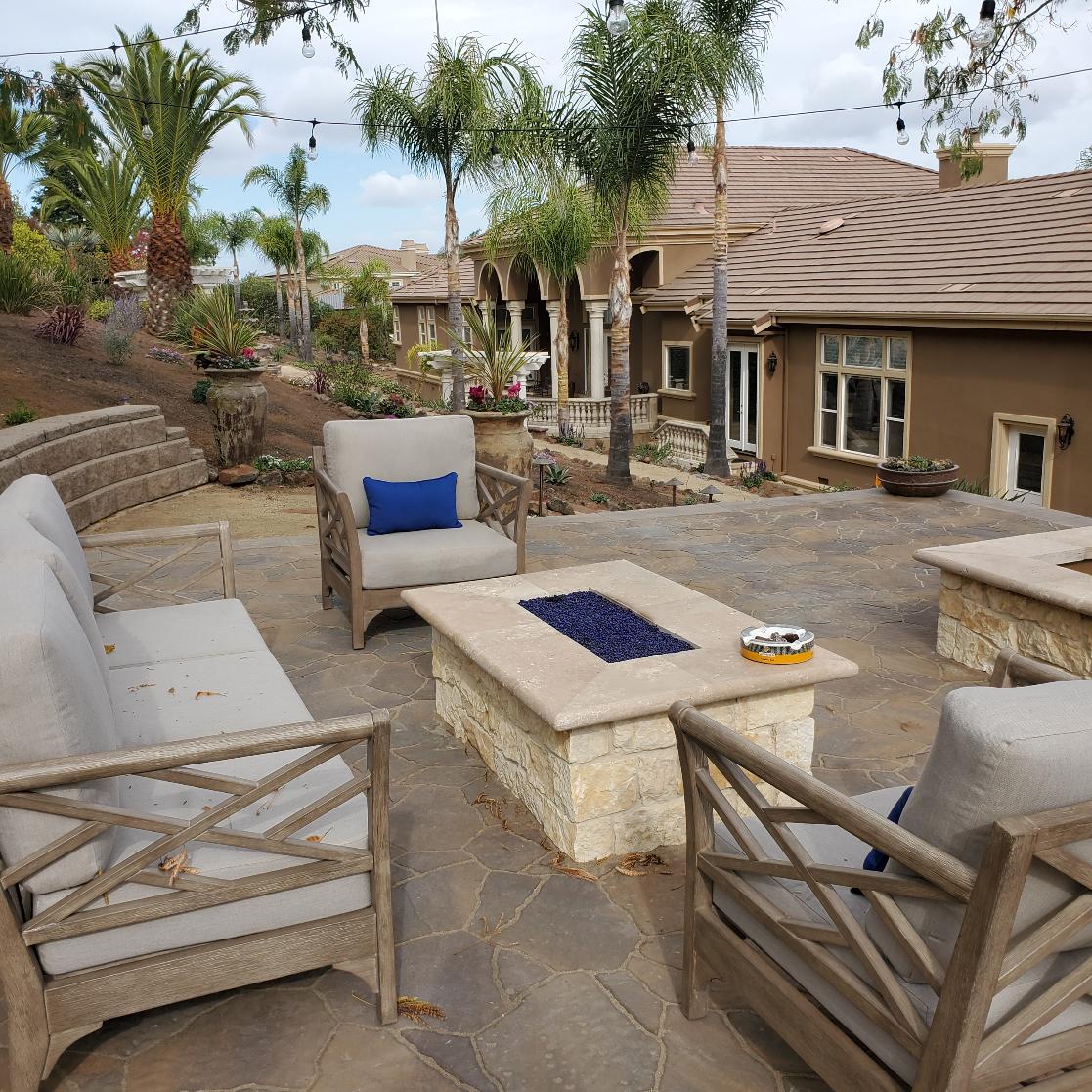 Step-by-step plan to a beautiful landscape
Step 1
Consult with your Personal Garden Designer on the project, discussing the your thoughts and wants for your garden. Then your designer presents Ideas, going over the garden design with hardscape, a detailed plant list and light placement.
Step 2
Meeting with the landscaper to discuss the project, going over the overall concept of the garden design, then getting an estimate for the jobs completion and setting a start date.
Step 3
Once the job is underway, the client and designer meet to choose plants,pots,hardscape materials, then staging and installing the plants.
Last, is to go over a personalize maintenance program,create a garden legend, and set up seasonal consultations if needed.
(408)497-6473
Call today to schedule today a consult to get the garden of your dreams
Visit us on

Facebook,Google and Instagram
© Copyright www.mountain-creations.com